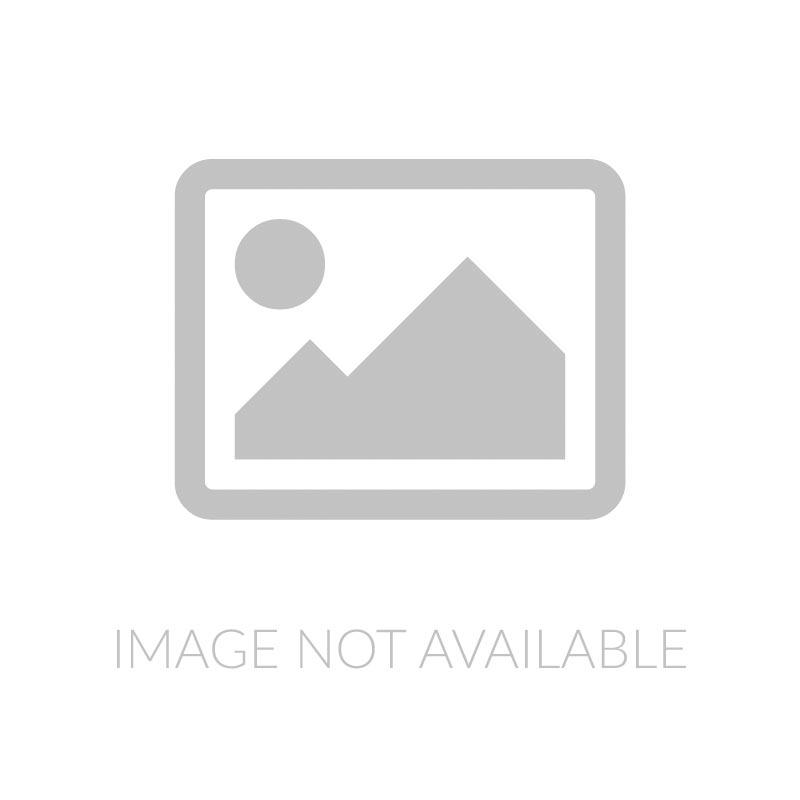 د.إ 1,300.00 Price excluding VAT / day
The Bungee Running Game is played by two participants wearing a body harness strapped to bungee cords. Each person runs down a 8 m long alley racing against each other. The object of the game is to place a football as far down the lane as possible before the bungee cord springs you backwards.
Delivery & Pickup
Rental charges are exclusive of item delivery, set up and pick up.