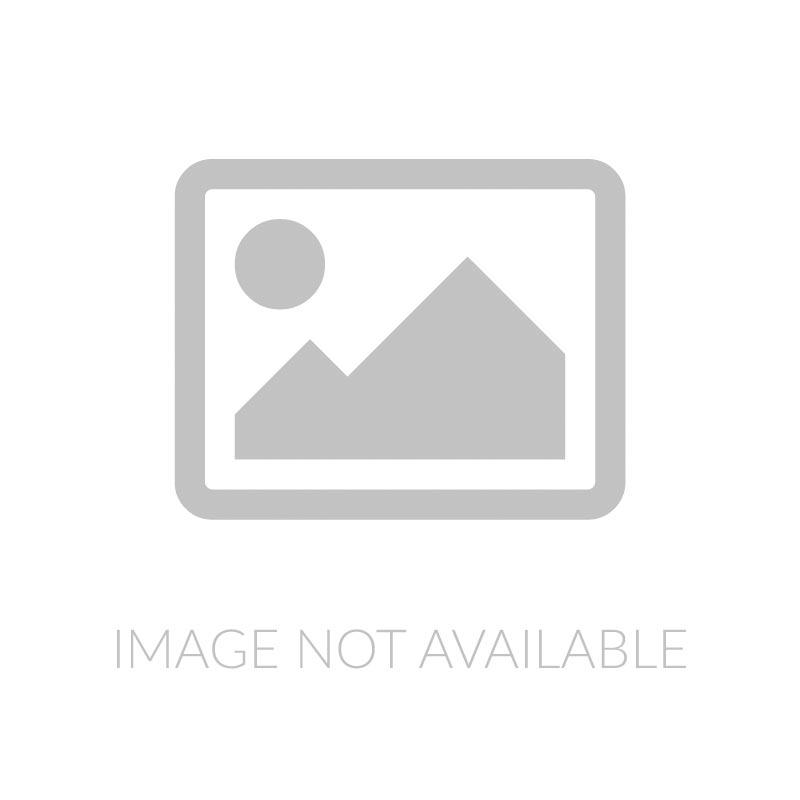 د.إ 1,100.00 Price excluding VAT / day
The Wrecking Ball game is a four player game that is fun and exciting for all ages. Four participants stand on an inflated pedestal and one of the players grabs the foam wrecking ball and attempts to knock their opponents off their inflated pedestals. This game requires good balance and is a battle to the last person standing on their pedestal.
Delivery & Pickup
Rental charges are exclusive of item delivery, set up and pick up.