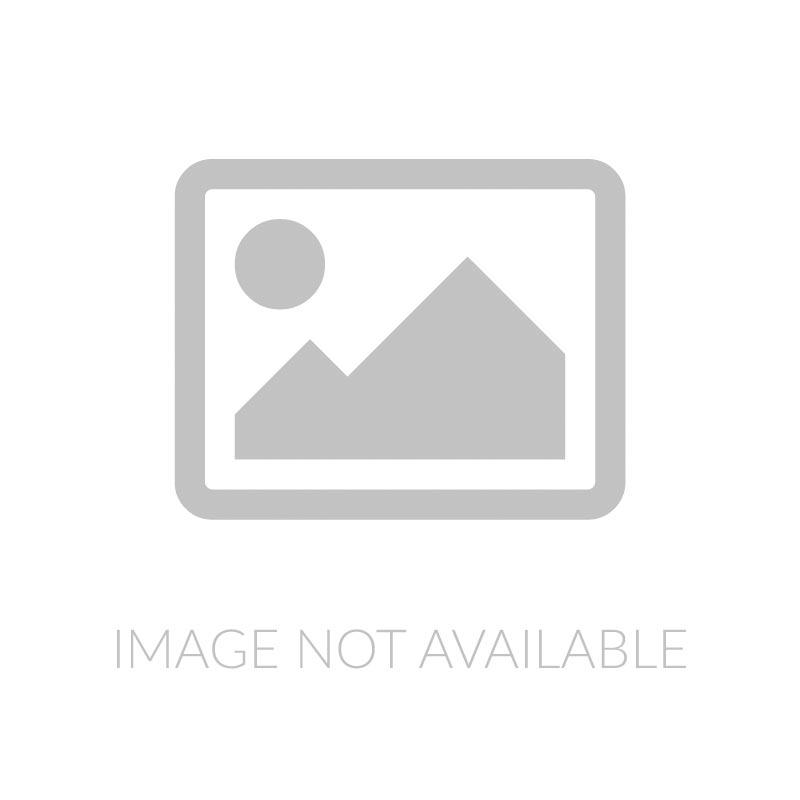 د.إ 1,300.00 Price excluding VAT / day
Inflatable obstacle bouncy of size 10 x 4.5 x 7 is available on rent in UAE. This  is an excellent inflatable for adventurous activities.Available on rent with Creative Cater.
Delivery & Pickup
Rental charges are exclusive of item delivery, set up and pick up.