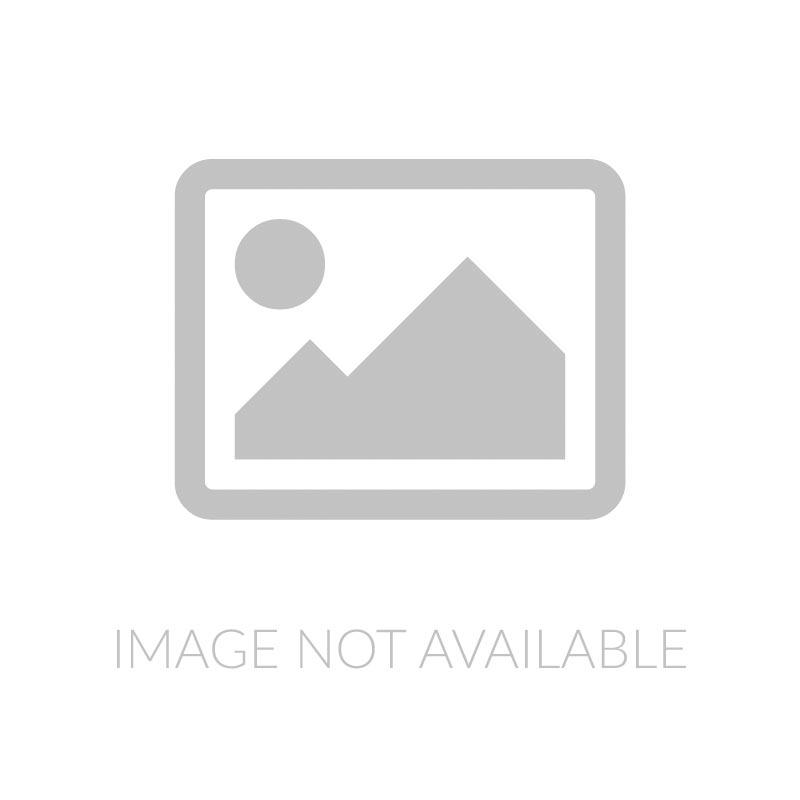 د.إ 850.00 Price excluding VAT / day
This colourfull inflatable pool combo with  slides on both sides is available on rent in UAE. This inflatable pool combo is ideal for birthday parties, corporate events etc..
Delivery & Pickup
Rental charges are exclusive of item delivery, set up and pick up.